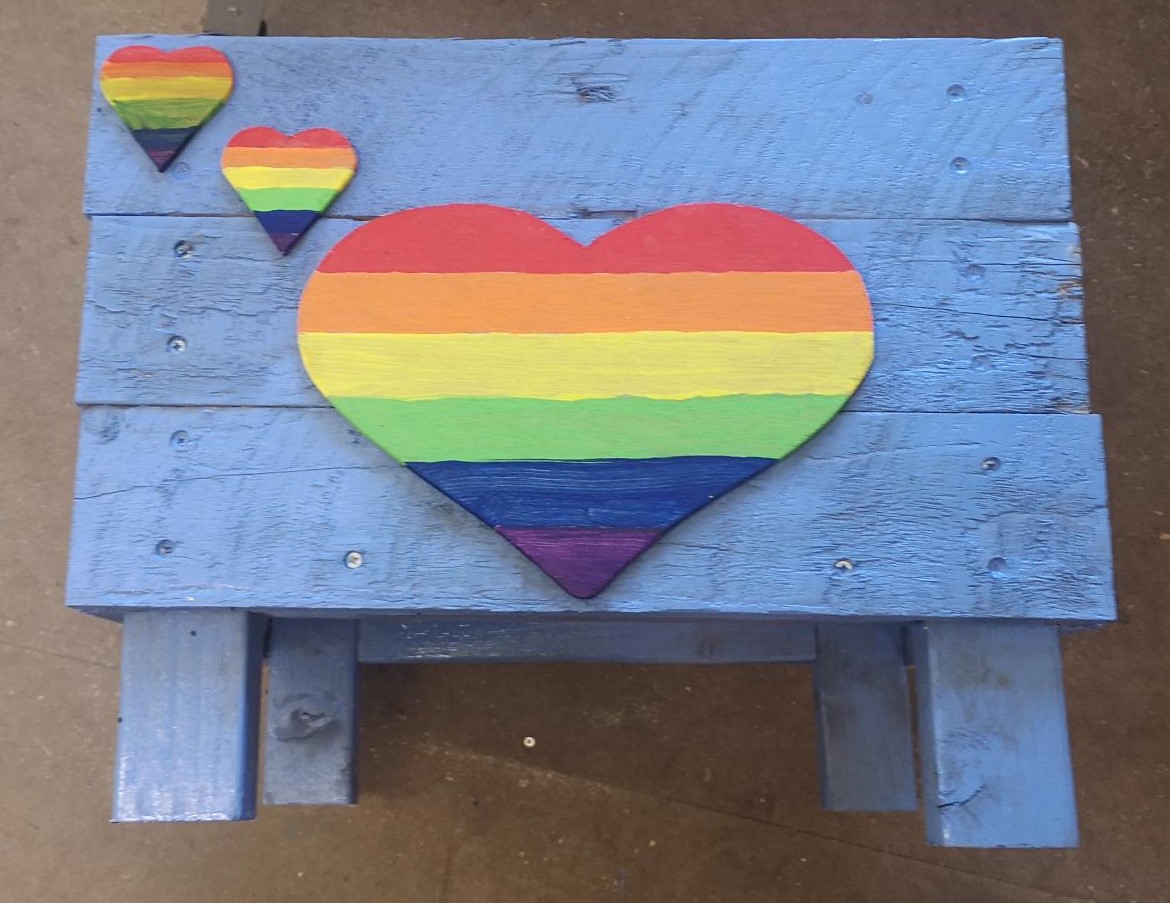 A Place to Call Our Own – supporting the community during COVID-19
06 May 2020
A Place to Call Our Own (APTCOO) is based in Mansfield, Nottinghamshire, working to improve the life chances of children, young people and their families who experience a wide range of barriers created by having special educational needs and/or disabilities (SEND). These barriers include conditions affecting social, educational, development and behaviour. We are a one-stop resource centre, open 7 days a week where families feel safe and improve their health, education and wellbeing within an all-inclusive community hub setting.
Following the closure of schools, APTCOO remains open providing support for vulnerable families, continuity of care and education to local children and young people with special needs.
'The team are fantastic, says Sam Wright at APTCOO. They are true heroes working on the front line with enthusiasm and great camaraderie.
'Ryan, a previous learner and now a tutor of BSL has designed a NHS Thank You. Lilly and other children attending school have enjoyed making wooden planters and rainbow themed crafts, all sharing hope and aspiration.
'Mother nature has a way of saying thank you too, our young people were so excited to find all the baby birds in our handmade birdbox had fledged, what a joy!
'Our school remains open, with very dedicated staff who like all key workers deserve a big clap, they make the children, young people and families feel safe and happy throughout what is a very worrying time for all involved. APTCOO also offers telephone support for families who are struggling, and need a friendly voice to listen to and signpost, they can contact by telephoning 01623 629902 or email: [email protected]'
For more information, contact
Sam Wright, Admin and Finance Lead
A Place To Call Our Own Ltd
Unit 15, Botany Park, Botany Avenue
Mansfield, Nottinghamshire, NG18 5NF
T: 01623 629 902
E: [email protected]
W: www.aptcoo.co.uk
Our causes are on track to raise £18,002.40 this year
577 tickets of our 5,440 ticket goal
More top stories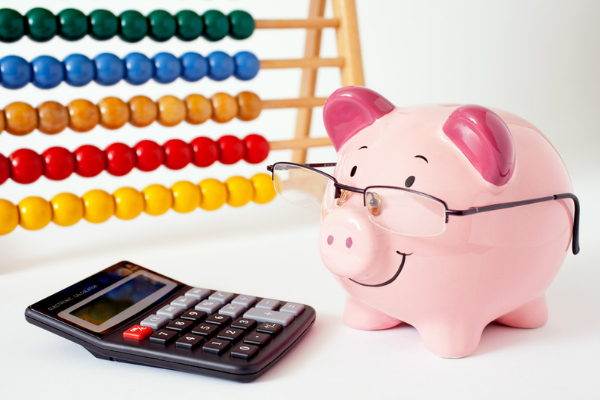 Top 20 Money Saving Tips
When times are tough, is it possible to save money and still be able to support your local community? Follow our top 20 money saving tips, and the answer will be 'Yes'. Recent rises in the...
12 April 2022
Back to full list
Our causes are on track to raise £18,002.40 this year
577 tickets of our 5,440 ticket goal