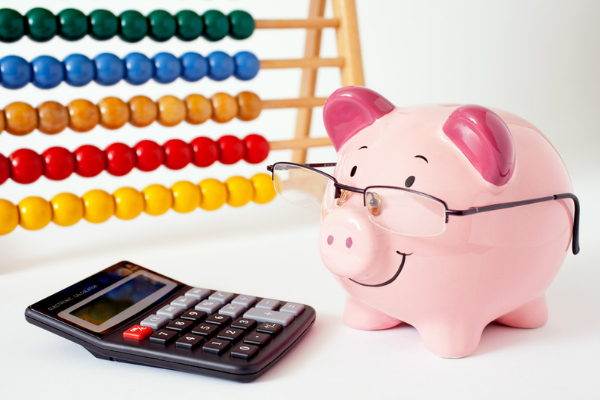 Top 20 Money Saving Tips
When times are tough, is it possible to save money and still be able to support your local community? Follow our top 20 money saving tips, and the answer will be 'Yes'. Recent rises in the...
12 April 2022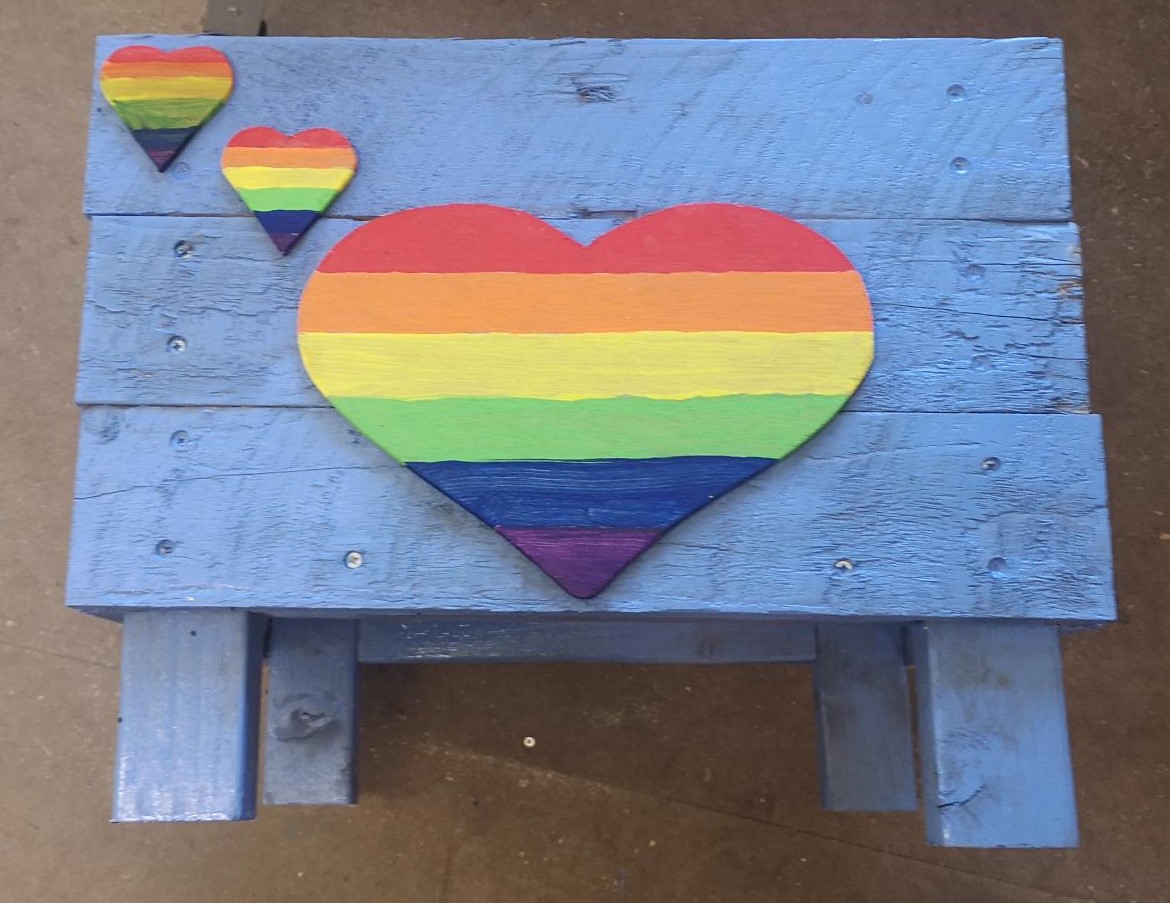 A Place to Call Our Own – supporting the community during COVID-19
A Place to Call Our Own (APTCOO)is based in Mansfield, Nottinghamshire, working to improve the life chances of children, young people and their families who experience a wide range of barriers created...
06 May 2020
Our causes are on track to raise £17,440.80 this year
559 tickets of our 5,440 ticket goal